Mega Minion
Stats at Level 7
HP (695), Damage (285), Hit Speed (1.3 Sec)
Abilities
Can target Air & Ground, Medium Speed, Range - 2
Other Details
With a deploy speed of 1 sec, learn how the Mega Minion can be a formidable part of your Clash Royale deck Here!
Overview:
The Mega Minion is a Rare Clash Royale Card that is part of Clash Royale's September updates (wherein they intend to release a new card every two weeks). The Mega Minion can be found in the P.E.K.K.A's Playhouse. It is a flying range-type unit that can target air and ground troops.
Mega Minion Strengths: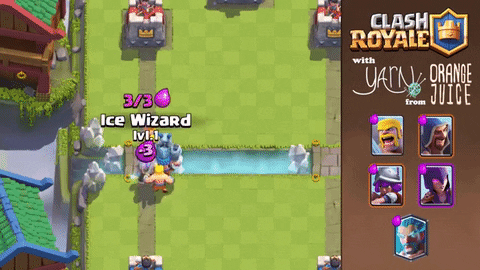 The Mega Minion has a medium move speed and can survive a Tournament-Level Fireball with some HP left.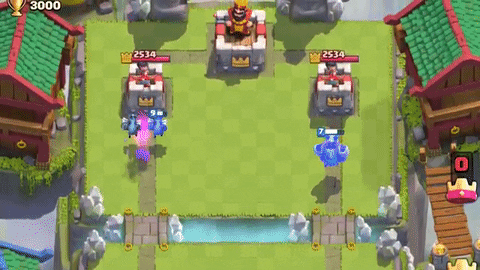 Also, it has almost the same damage as the (3) Minions. However, because it is a single unit, the Mega Minion will not die on a Zap, Fireball, or Arrows. Its high-based damage can enable it to kill the Mini P.E.K.K.A or the Princess in a few shots.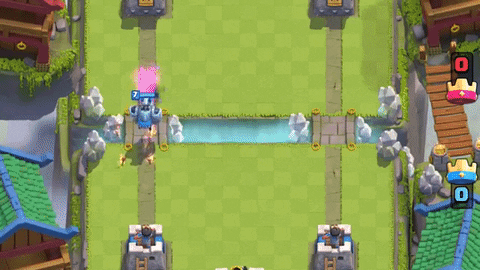 One important point - the Mega Minion can kill a Sparky with some assistance from the tower. No need for Zap. The Sparky will be killed even before it counts to 5. A similar situation can happen against the Balloon.
The Mega Minion can also soak up damage from the Fire Spirits and stop the Hog Rider and the Miner. All these, because he can't be one-shot by Zap or Arrows. Against the Lava Hound, the Mega Minion has enough damage to kill it, while at the same time one-shotting the Lava Pups.
Mega Minion Weakness:
The Mega Minion is slow. The Princess can kill him when she's placed at a good spot.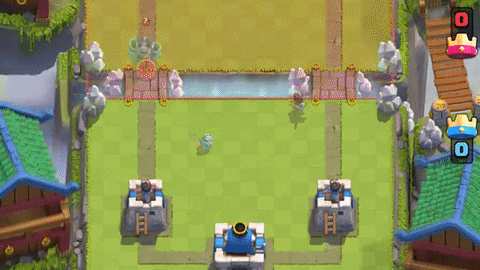 Also, the Mega Minion can be easily distracted. Anyone can pull him away from the target. While the Ice Spirit can be killed easily by the Mega Minion, the Ice Spirit has better range to stop the Mega Minion before he can attack.
Mega Minion Deck Strategies:
How to Counter the Mega Minion:
Above is a detailed page on how to counter the Mega Minion.
Overall:
Video above is from Orange Juice Gaming
The Clash Royale Mega Minion shines well on defense, and then add a couple of units to initiate a counterattack.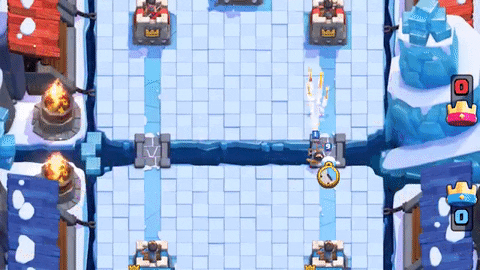 It is not an ideal offensive move. However, if you manage to do the defense-turn-offense push, then the Mega Minion can shine as it has good damage for killing units and destroying towers.
​ Last modified: 26, 06, 2018
If you like this article, please follow us:
Follow @crpedia_com
Daily Poll:
#ClashRoyale Poll and Pulse:

How are you after the October 2018 Balance update?

— Clash Royalepedia (@crpedia_com) October 2, 2018
Favorite card -- 00:22, 13 February 2018 (UTC)
FACUNDO -- 00:47, 2 July 2017 (UTC)
99999999999. -- 02:39, 4 December 2016 (UTC)
inferno -- 23:02, 22 October 2016 (UTC)
Tony -- 14:24, 18 October 2016 (UTC)